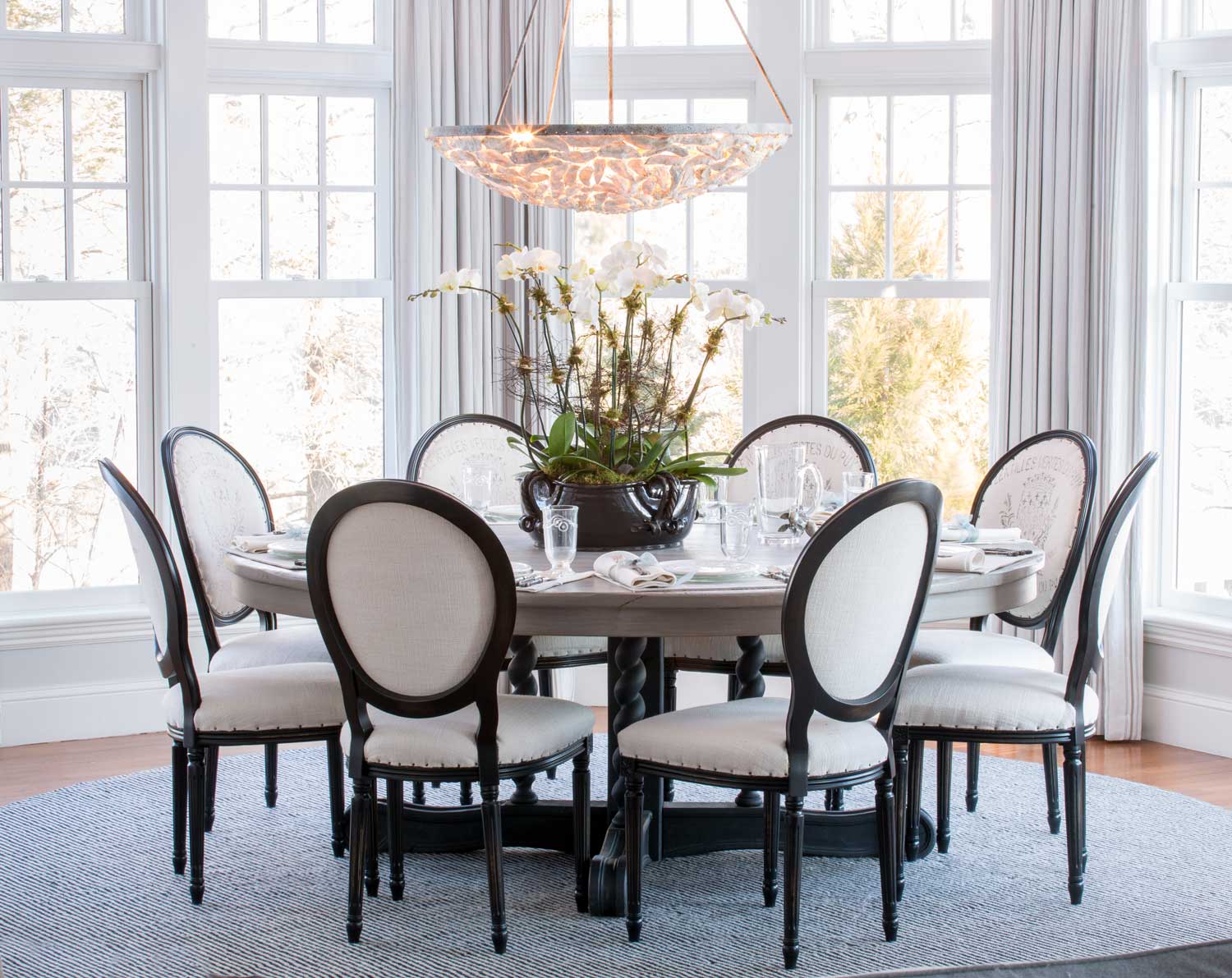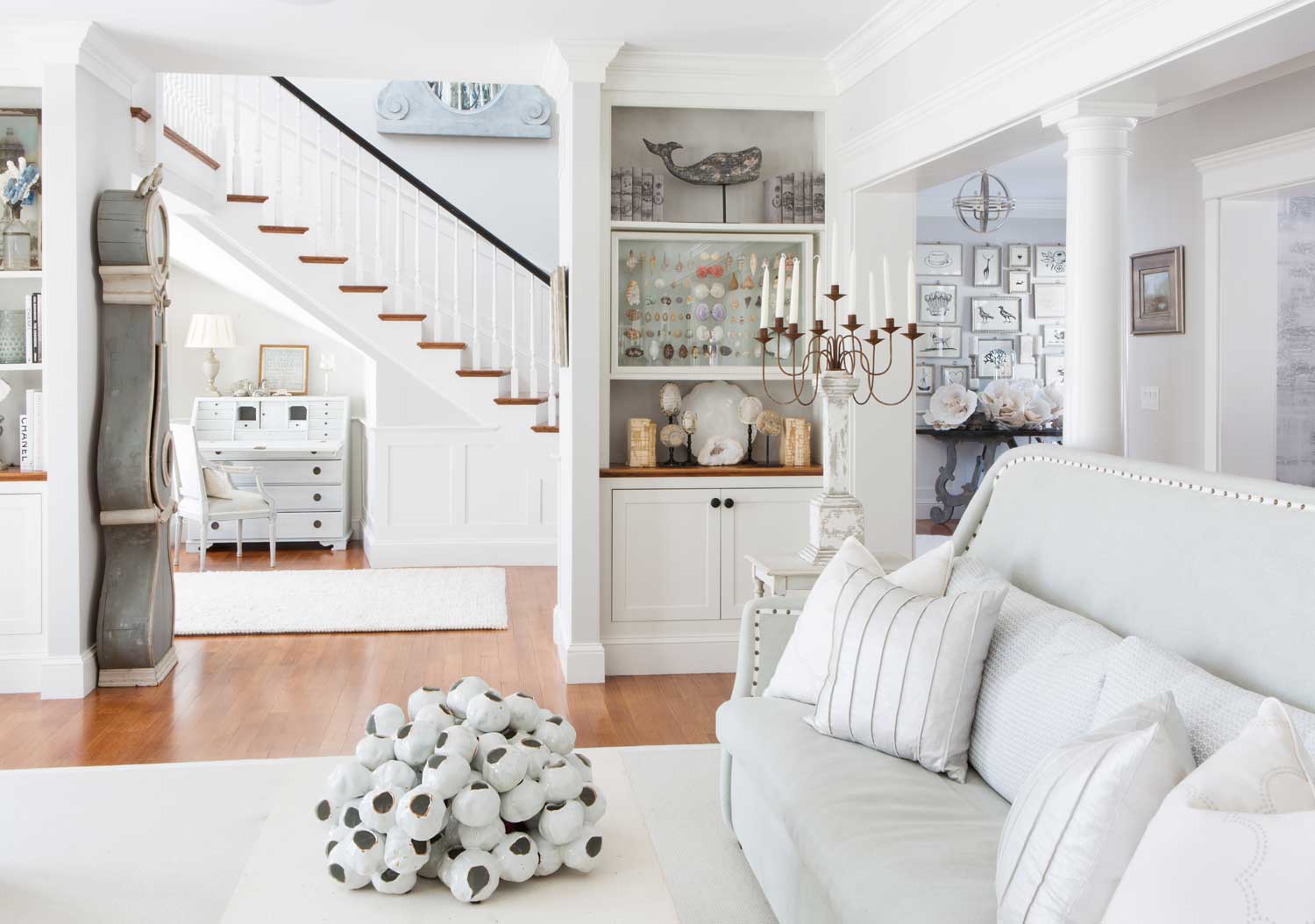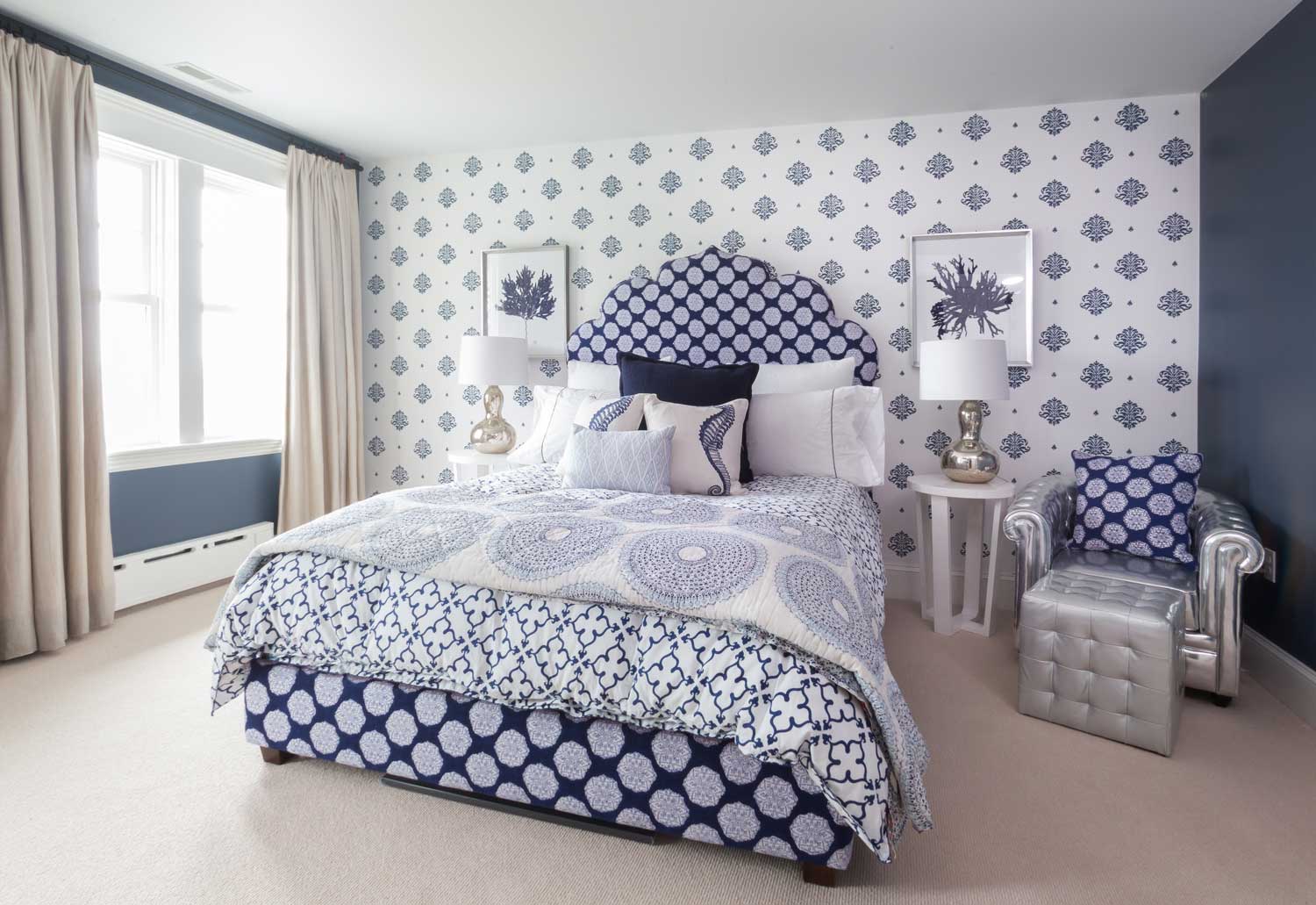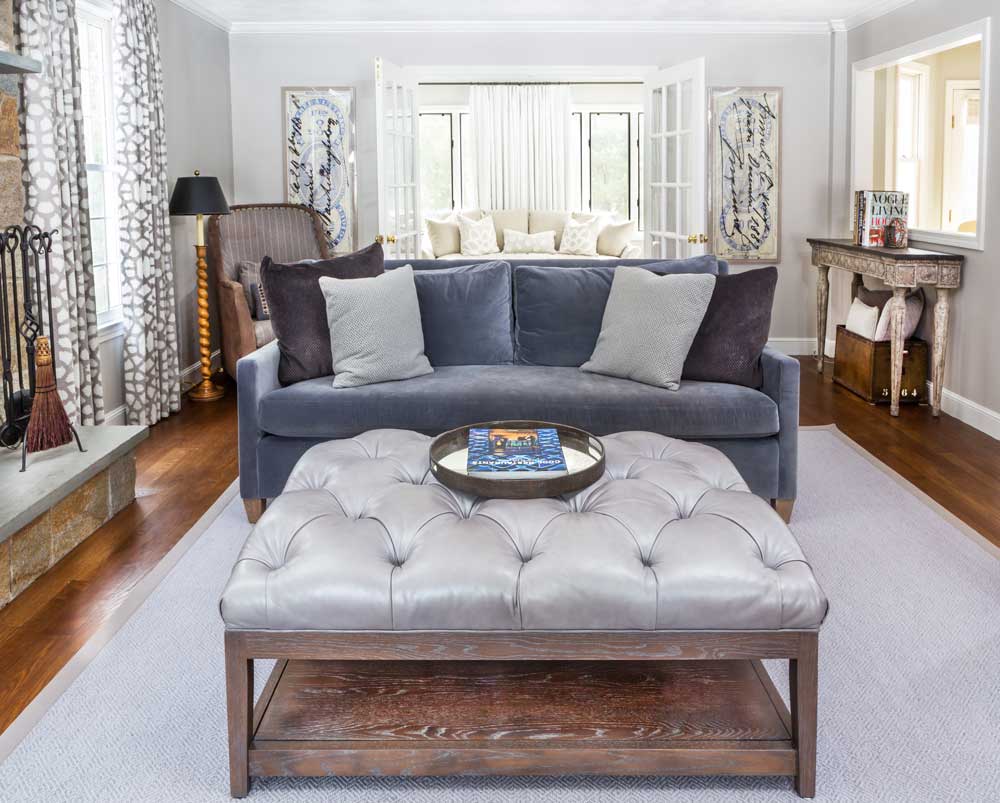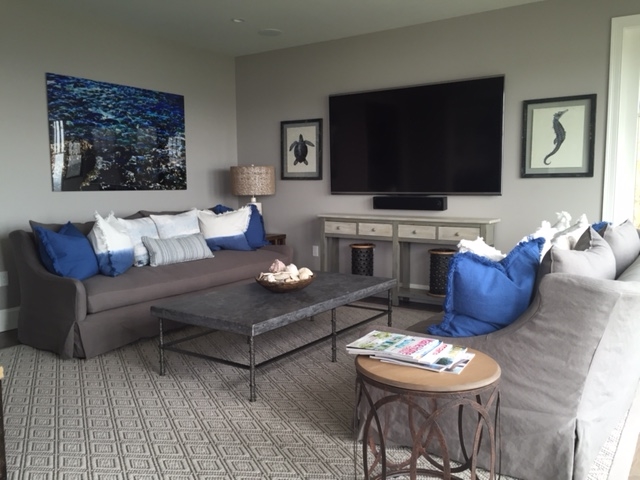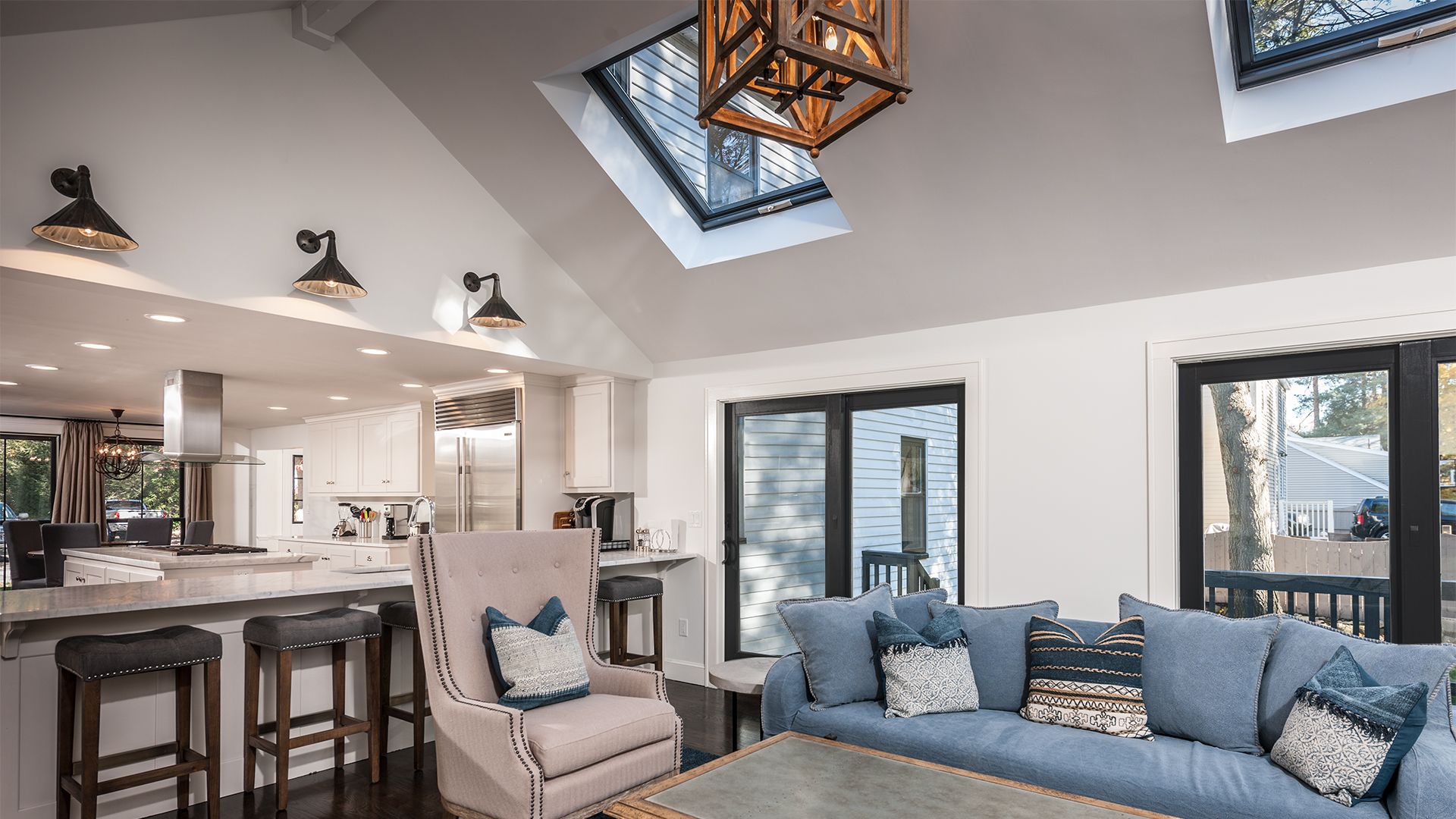 Interior Design Services
As a small boutique business, Savoir Faire Home is uniquely positioned to provide the highest level of customer service. Lisa Duffy and her team offer a broad spectrum of interior design support. Our projects range in size and include, but are not limited to, room planning, color planning, wall coverings, furniture, drapery, rugs and upholstered pieces. Call for a one hour consultation to start the process!
Customer Testimonials
"Lisa is a uniquely talented designer. Her designs are instantly recognizable as she is able to combine function with style, modern with classic. Whatever the design challenge, her results speak for themselves. Her projects are trans-formative and result in interiors that are both modern and timeless while elegantly engaging the environment in which they are located. I personally worked with Lisa on this project. This was a oceanfront home. Lisa did an amazing job of designing, which transformed it into something special. The house is an amazing place to spend time with panoramic ocean views."
-Rick resident of Andover, MA and York, ME
"Savoir Faire Home is my first thought when it comes to redecorating our home. I have worked directly with Lisa, a designer with a great eye and sense of unique style, over the last several years. Over that time, our numerous home projects have included a bedroom makeover, transforming our children's former playroom to a peaceful functional space and updating the furnishings, wall color and decor in several rooms of our home. Lisa is a very talented designer and so easy to work with. Lisa will meet with you to discuss and understand your design ideas and desired looks and make recommendations based on your lifestyle and budget. She is so creative in developing a timeless and comfortable environment, mixing modern style and old world charm in simplistic ways. Savoir Faire Home has been my one stop shop for all our redecorating needs... Your space will be transformed and completed with great comfort and simplistic yet elegant style."
-Gail, Andover, MA and Hyannis, MA
"I discovered Lisa about 10 years ago through our mutual love of antiques. As I got to know her, her style and design savvy, I knew I had found the person to help me design and furnish my new home. I would best describe Lisa's interior designs as peaceful, serene spaces, combining both modern and traditional designs. The end result is a warm, timeless appearance with a wonderful mix of the old, the new and the new made to look old. She has amazing resources from around the world which she compiles on a regular basis. This allows her to keep her designs both fresh and cutting edge but never trendy. Her use of texture and luxury materials is an example of this. Most importantly, Lisa is a great listener who wants you to love the end product. As a person who relished being involved in the design process, I would not want to work with anyone else."
-Joanne, Andover, MA and Kennebunkport, ME